Awesome Songs About Spiritual Warfare
Click to view all Songs in a Genre or Topic
Results Sorted Newest to Oldest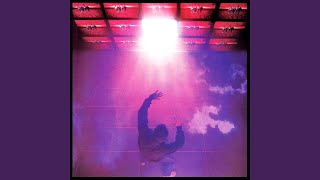 Petra: It is Finished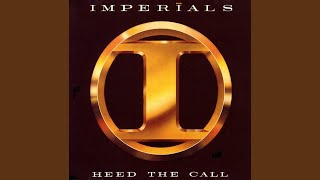 Imperials: Praise the Lord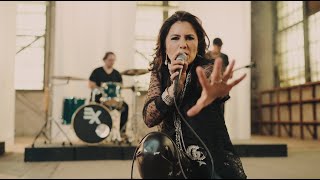 Jodi Essex: Fearless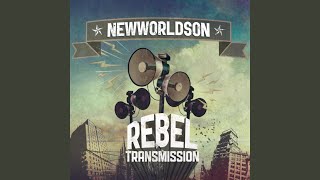 Newworldson: Radio Ghost Town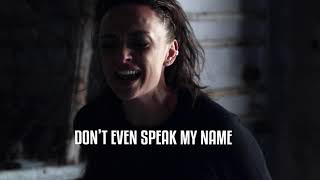 Bayless: Ready. Aim.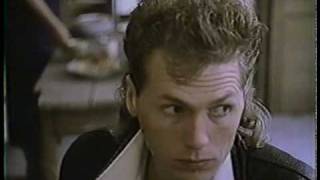 Morgan Cryar: Pray in the USA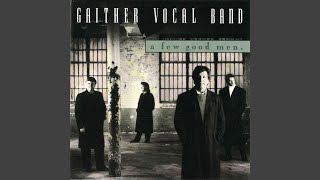 Gaither Vocal Band: These Are They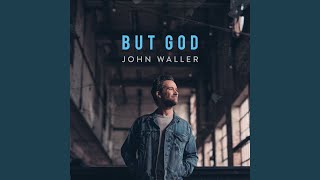 John Waller: But God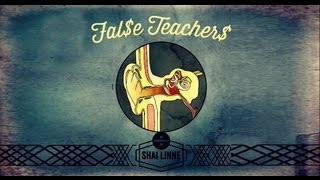 Shai Linne: False Teachers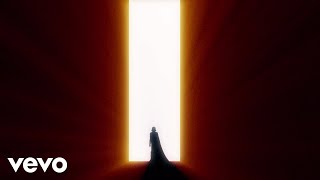 Crowder: Crushing Snakes: Showdown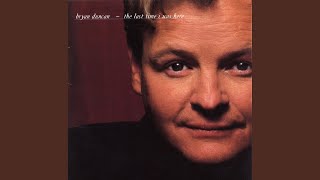 Bryan Duncan: Strollin on the Water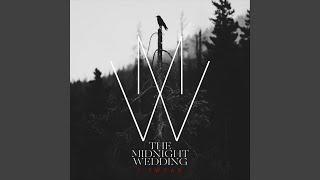 The Midnight Wedding: I Swear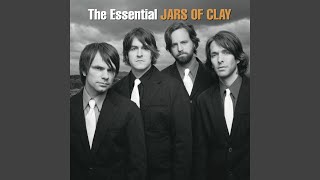 Jars of Clay: Fade to Grey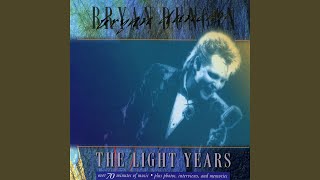 Bryan Duncan: Darkness is Falling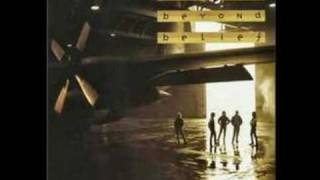 Petra: Underground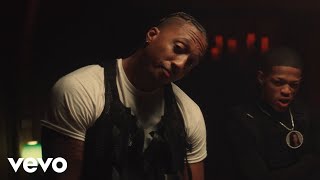 Lecrae: Set Me Free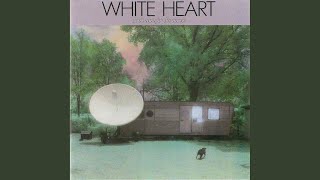 White Heart: King George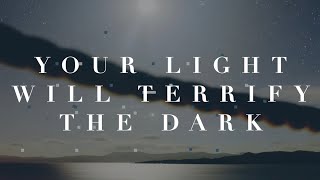 Skillet: Terrify the Dark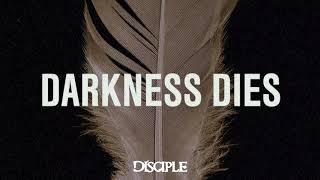 Disciple: Darkness Dies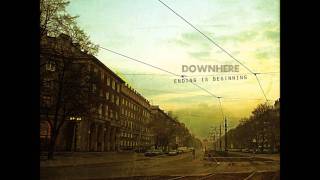 Downhere: Cathedral Made of People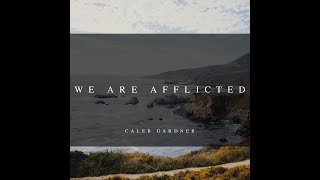 Caleb Gardner: We Are Afflicted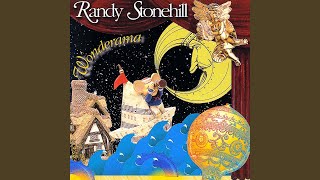 Randy Stonehill: Great Big Stupid World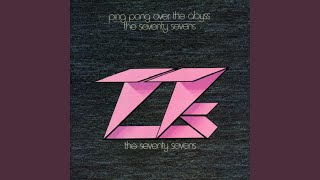 77s: A Different Kind of Light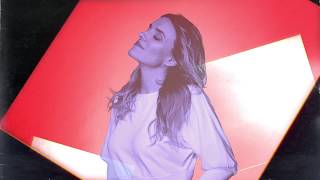 Rebecca St. James: The Battle is the Lord's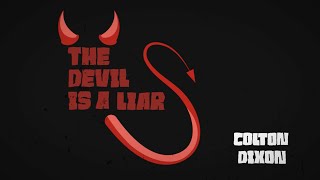 Colton Dixon: Devil is a Liar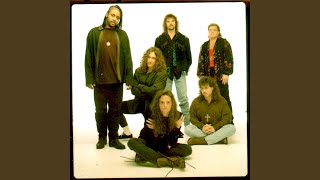 White Heart: Even the Hardest Heart (Full Band Version)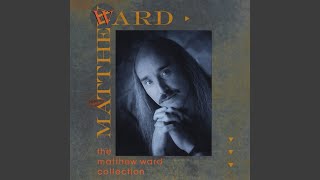 Matthew Ward: It's All Right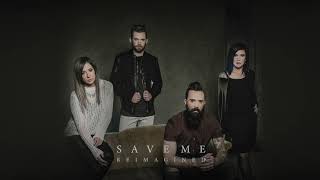 Skillet: Save Me (Reimagined)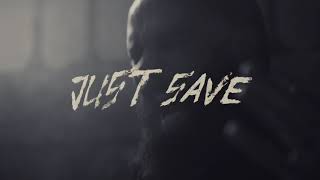 Skillet: Save Me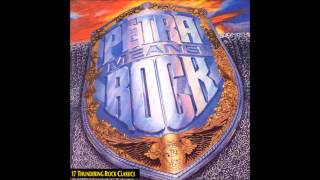 Petra: Clean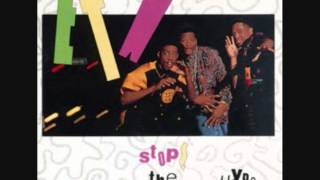 E.T.W. (End Time Warriors): Destined to Win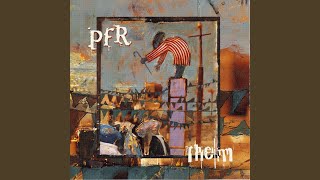 PFR: Fight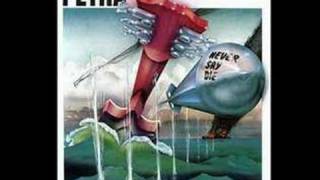 Petra: Angel of Light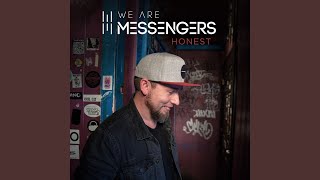 We Are Messengers: The Devil is a Liar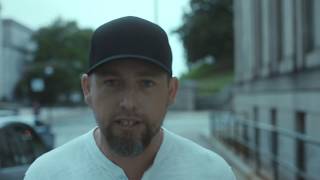 We Are Messengers: Power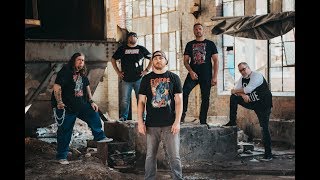 Faith Head: Genesys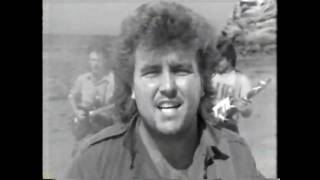 Allies: Surrender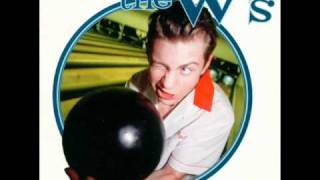 The W's: The Devil is Bad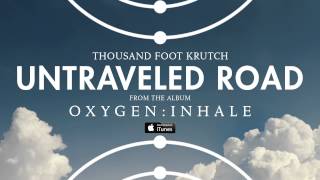 Thousand Foot Krutch: Untraveled Road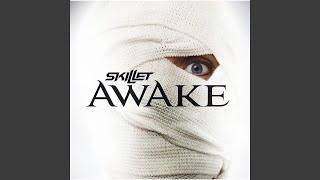 Skillet: Awake and Alive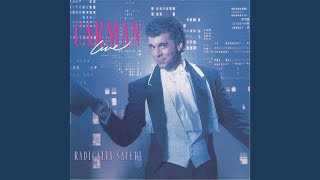 Carman: Sunday's on the Way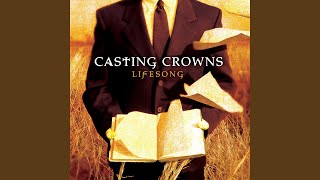 Casting Crowns: Set Me Free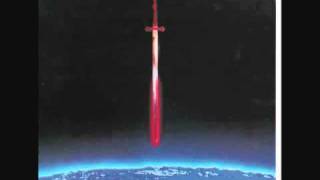 Steve Camp: What Would the Devil Say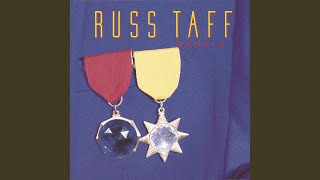 Russ Taff: Not Gonna Bow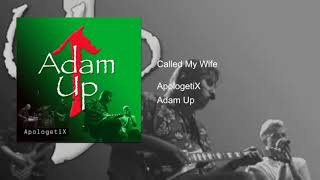 ApologetiX: Called My Wife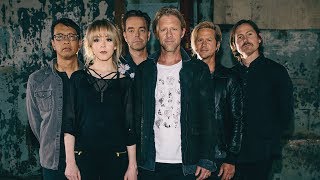 Switchfoot: Voices (Lindsey Stirling Version)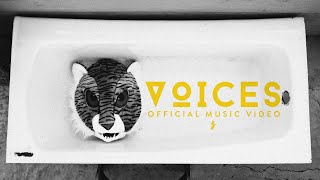 Switchfoot: Voices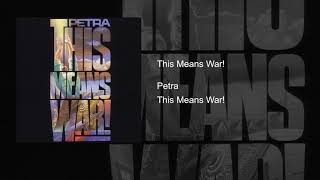 Petra: This Means War!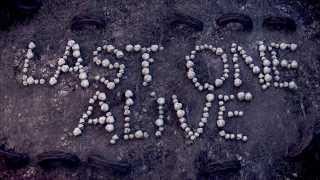 Demon Hunter: The Last One Alive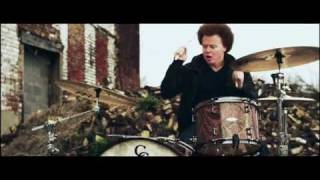 Casting Crowns: Courageous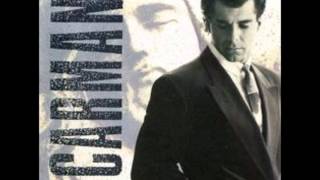 Carman: Hunger for Holiness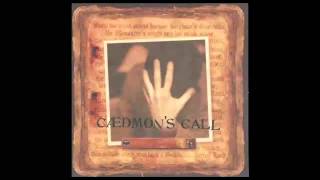 Caedmon's Call: This World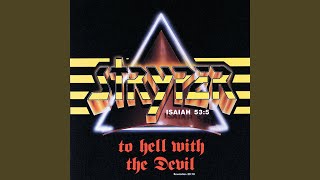 Stryper: To Hell With The Devil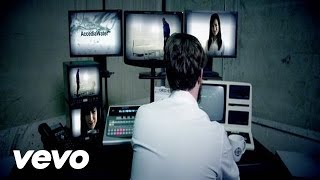 Red: Perfect Life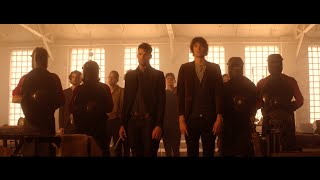 For King and Country: Ceasefire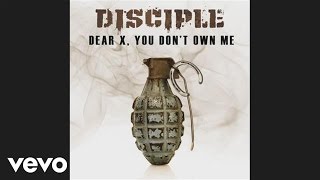 Disciple: Dear X, You Don't Own Me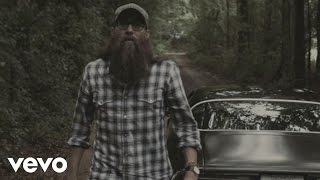 Crowder: Run Devil Run